On March 13, 2021, the 3rd working meeting of the 3rd Board of Directors was held in Fangcun Club, which was presided over by President Lu Liang and attended by members of the Board of Supervisors. Chen Juan, Director of Guangzhou Ethnic and Religious Affairs Bureau, was invited to the meeting for business guidance.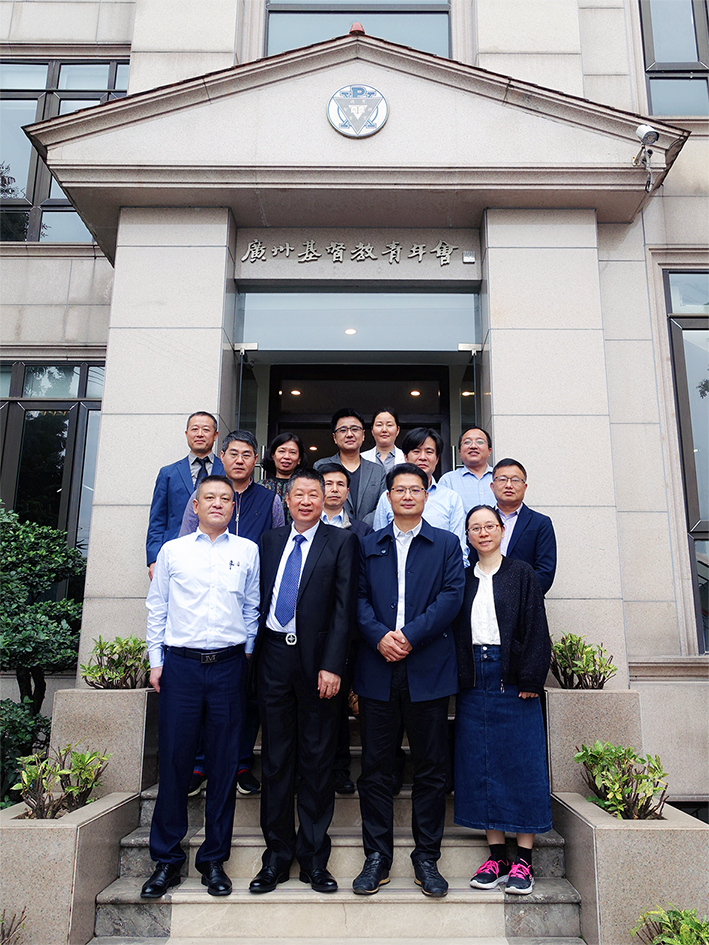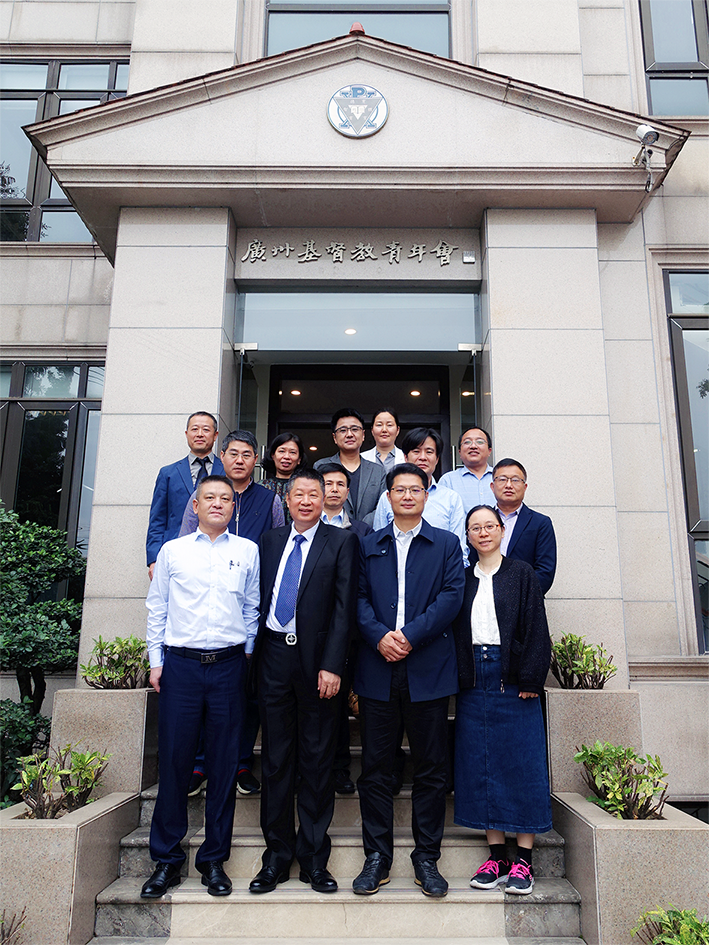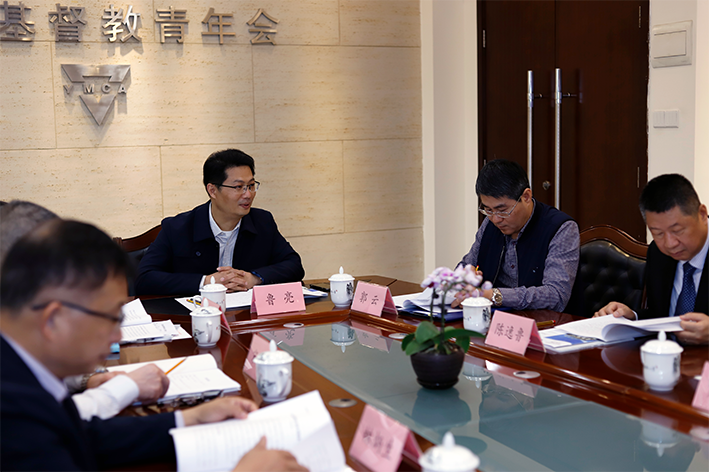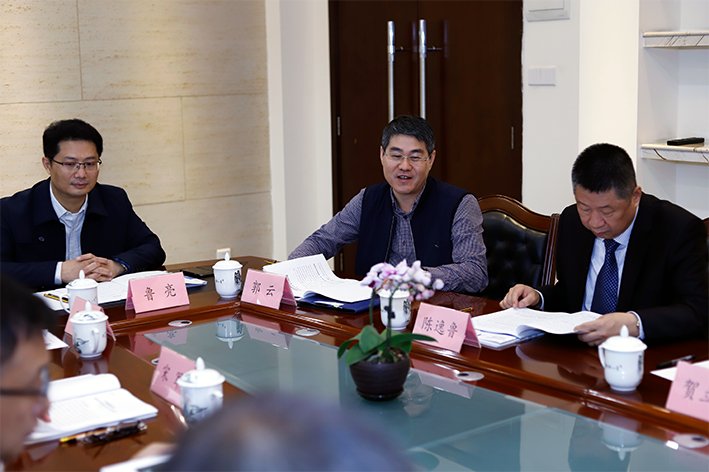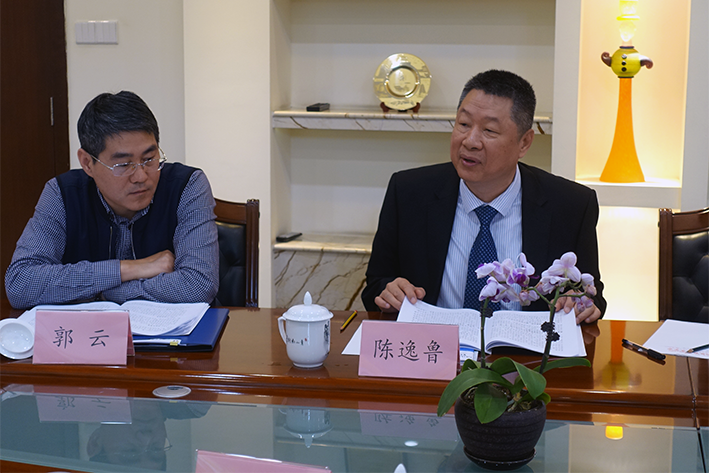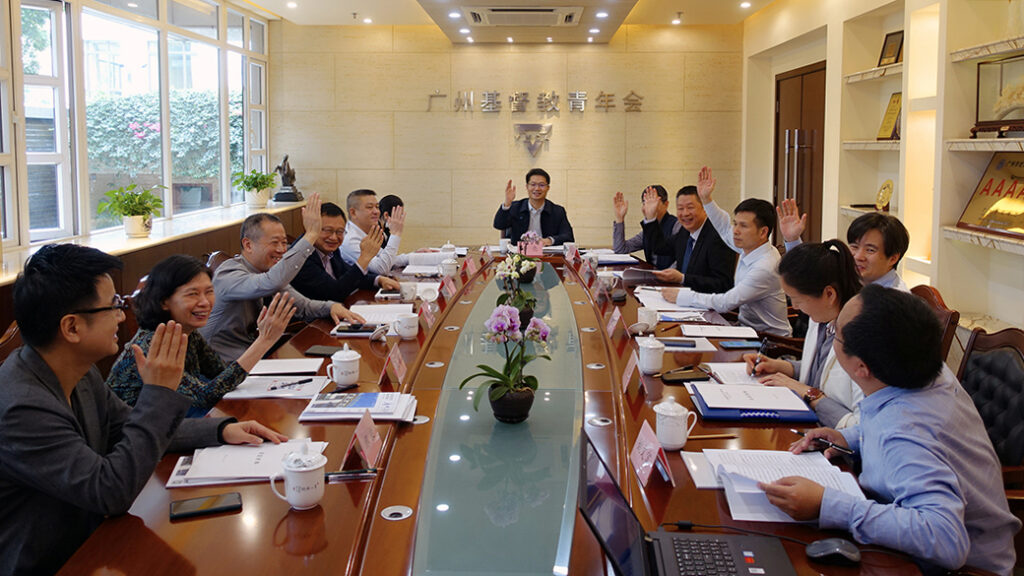 Meeting to listen to the director-general of the report, then reviewed and adopted the "guangzhou ymca work summary in 2020 and 2021 work plan" in 2020 by the ymca of guangzhou financial work report "guangzhou ymca to celebrate the 100th anniversary series activity plan and the Chinese ymca assembly (2) historical data editing and publication work plan.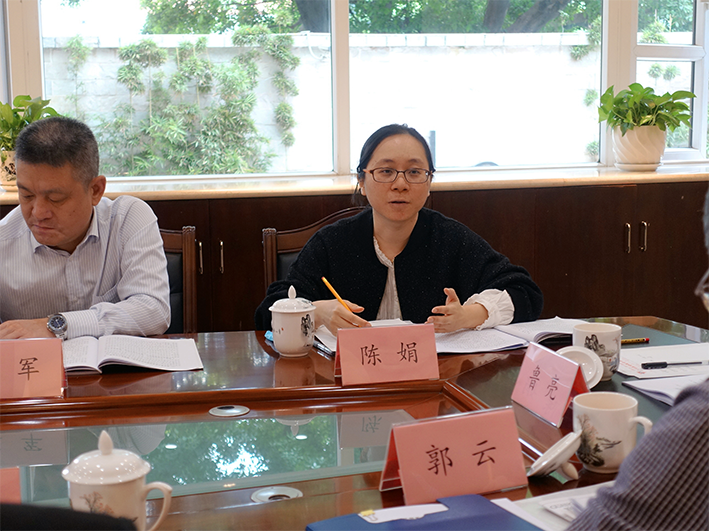 Jiera, director of the guangzhou national religious affairs office in his speech, affirmed the ymca of guangzhou on the layout of the 2021 annual key work train of thought, and put forward the three guidelines: one is to improve the political stance and mobilize the director-general, co-workers and members volunteer through learning the history of "four", promote the "five identity", sets up the "four confidence", cast up the community consciousness of the Chinese nation. Second, we should pool our wisdom and work with member volunteers to plan the focus and direction of social service in the next stage. Third, we should make full use of the advantages of the YMCA, contact more people from all walks of life in Hong Kong and Macao, contribute to the prosperity and stability of Hong Kong, and jointly build a harmonious and beautiful Greater Bay Area.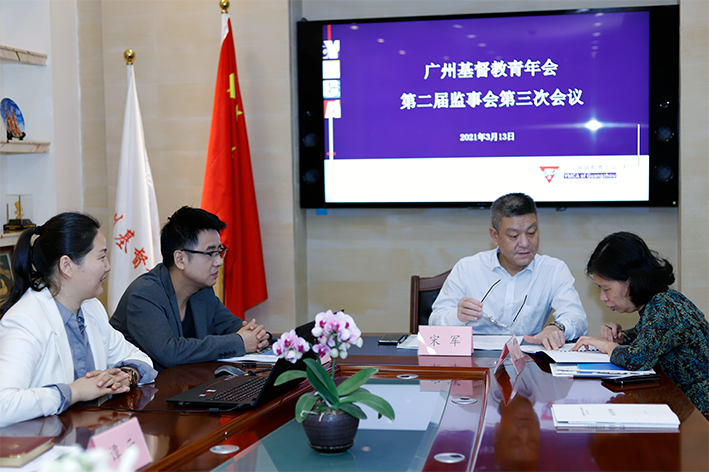 On the same day, the third working meeting of the second session of the Board of Supervisors was also held in Fangcun Club, presided over by Song Jun, chief supervisor.